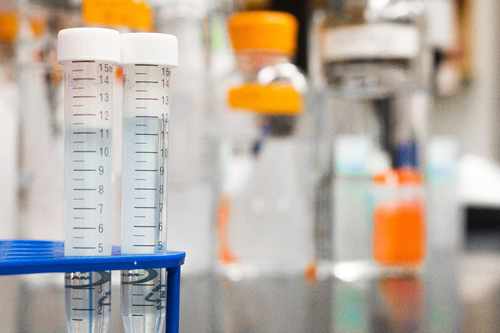 The LEX laboratory provides detailed particle size distribution analyses for various industries and processes requiring the identification and control of the size and distribution of particulate matter. Whether for product manufacturing and quality control, equipment performance, air or water filter performance, water and wastewater testing, dewatering activities, among other applications, our experienced laboratory team can help. We offer high quality results and reports tailored to your specific industry and requirements, as well as dedicated client support. 
In combination with our Optical Characterization services, we have the capability to identify particulate matter, in addition to determining particle size, concentration, shape, and surface area. Visit the Optical Characterization section of our website for more information about our materials identification services. 
For more information about how LEX can help you troubleshoot a filtration problem or determine the type and size of filter you need, visit the Water Filter Testing section of our website.