What is Radon?
You can't see it. You can't smell it.

Radon is a radioactive gas. It comes from the breakdown of uranium in the ground. 
Does my home have Radon?
Stats Canada says all homes have Radon.
The only way to know if the levels are harmful is to test.

 
What are the health risks?
Radon Gas causes lung cancer.

Health Canada says that indoor air should not exceed 200 Bq/m3.
What can you do?
1. Purchase a do-it-yourself long-term test kit.
2. Hire a certified radon measurement professional
TEST BETWEEN SEPTEMBER AND APRIL when windows and doors are mostly closed.
How can I do it myself?
1. Purchase a long-term radon test kit: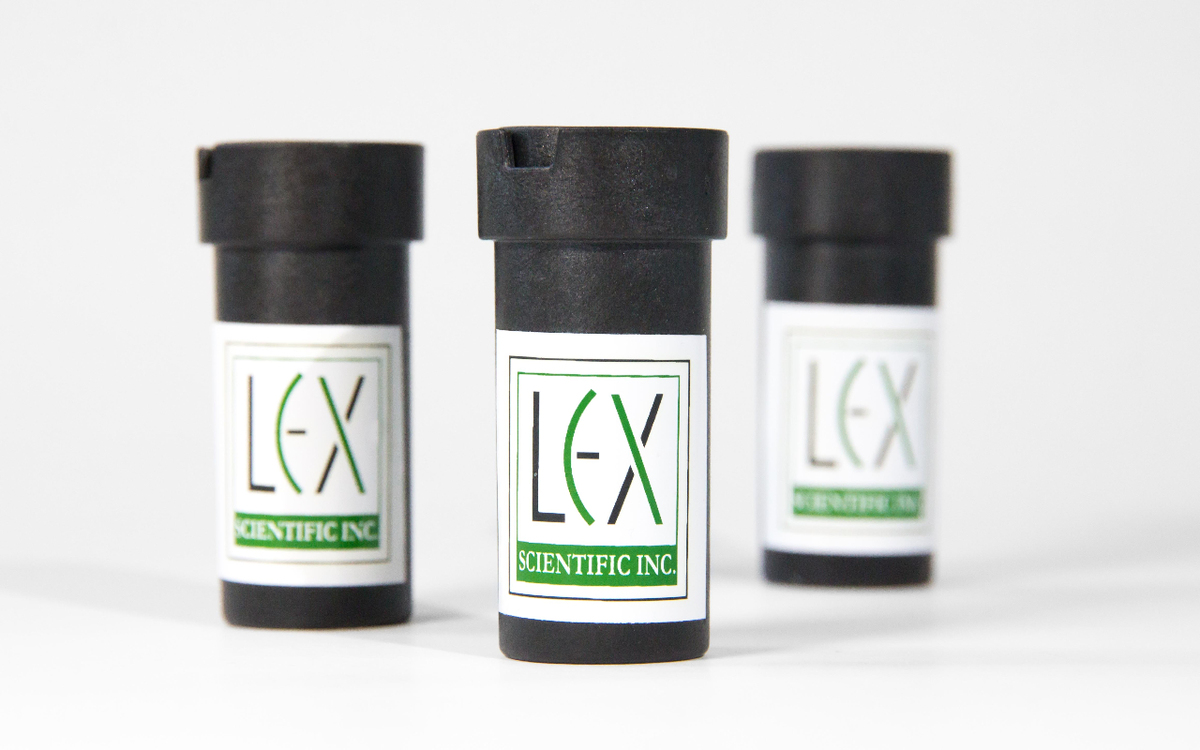 2. Follow the instructions and place the radon detector in the lowest occupied level of your home for at least three months
3. After three months, follow the instructions and return the radon detector to the lab to receive your LEXCheck results

What is asbestos?
Asbestos is a toxic fibrous mineral found in Canadian consumer and construction products.
Canada banned asbestos in 2018.

What about asbestos in my home?
The 2018 Canadian asbestos ban exempted some industries.
There are still over tens of thoudands of buildings that contain asbestos in Canada.
What are the health risks?
Canadian asbestos cancer rates continue to rise. 
This increase in cancer rate is most noticeable among construction and maintenance workers.
Renovation work on older buildings releases asbestos as dust. 
What can you do?
Contact us to discuss your concerns:
CONTACT AN ASBESTOS EXPERT